The Bestselling Cosmetic Line "The Fifth Sense" with a New Design!
13 July 2020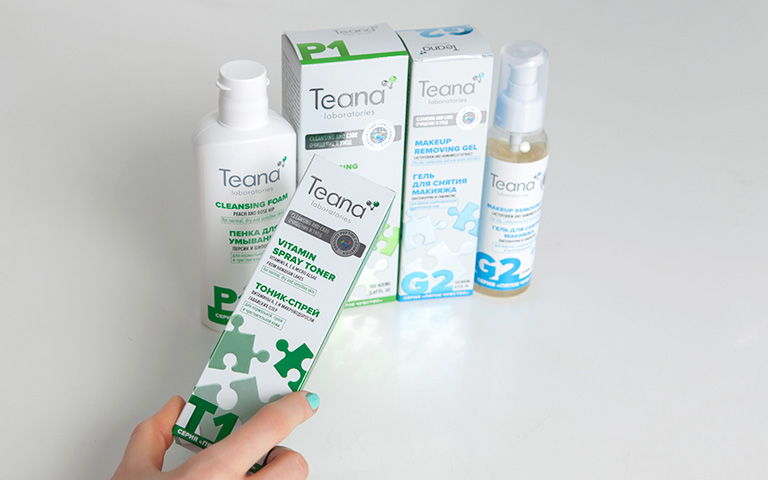 In 2020, you can find both design options of our products on shop shelves.
In addition to the improvement of packaging design, we have also perfected the formulas of our customers' favorite products. These changes are minor in terms of application, therefore, we hope that you will find it even more comfortable to use them.
For ethical reasons, we have excluded DNA gel (salmon DNA) from the CA cream, the P1 face wash, the G1 makeup removal gel, and the T1 moisturizing tonic. At the same time, the balance of active ingredients is adapted so that the efficiency is as high as it used to be. We have replaced the lifting component in the O2 eye gel with a softer and a newer one.
And finally, the thing many of you have asked about — we have improved the fragrance of the whole line, having given a charming berry hint to each product.