SUPERFOOD new series of spray masks
1 July 2022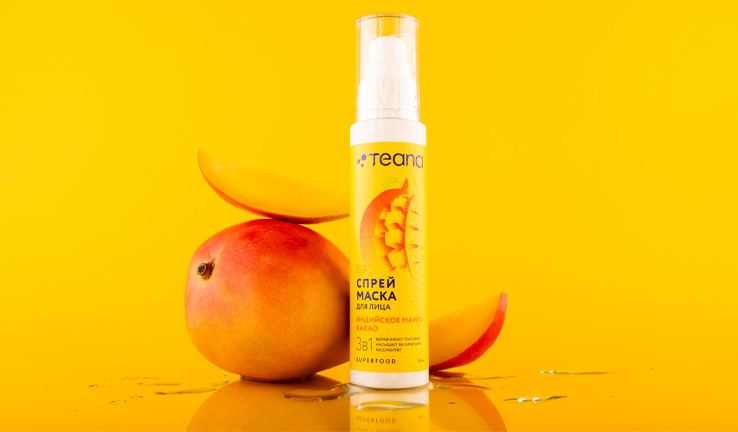 Teana develops a revolutionary new approach to face masks!
No need to dilute the mask, apply onto your face and wash it off. Just press the pump, airbrush onto your face and PRESTO!
A complete beauty treatment in a new format one could dream of: SUPERFOOD spray masks rich in healthsome plants extracts.
The series features five spray face masks:
Chia Seed & Chaga

Celery & Garden Cress

Indian Mango & Cocoa

Avocado & Kale Cabbage

Quinoa & Spirulina
The perfect choice for effective and quick skin care.