New summer 2023 additions to the Skin Expert series
23 March 2023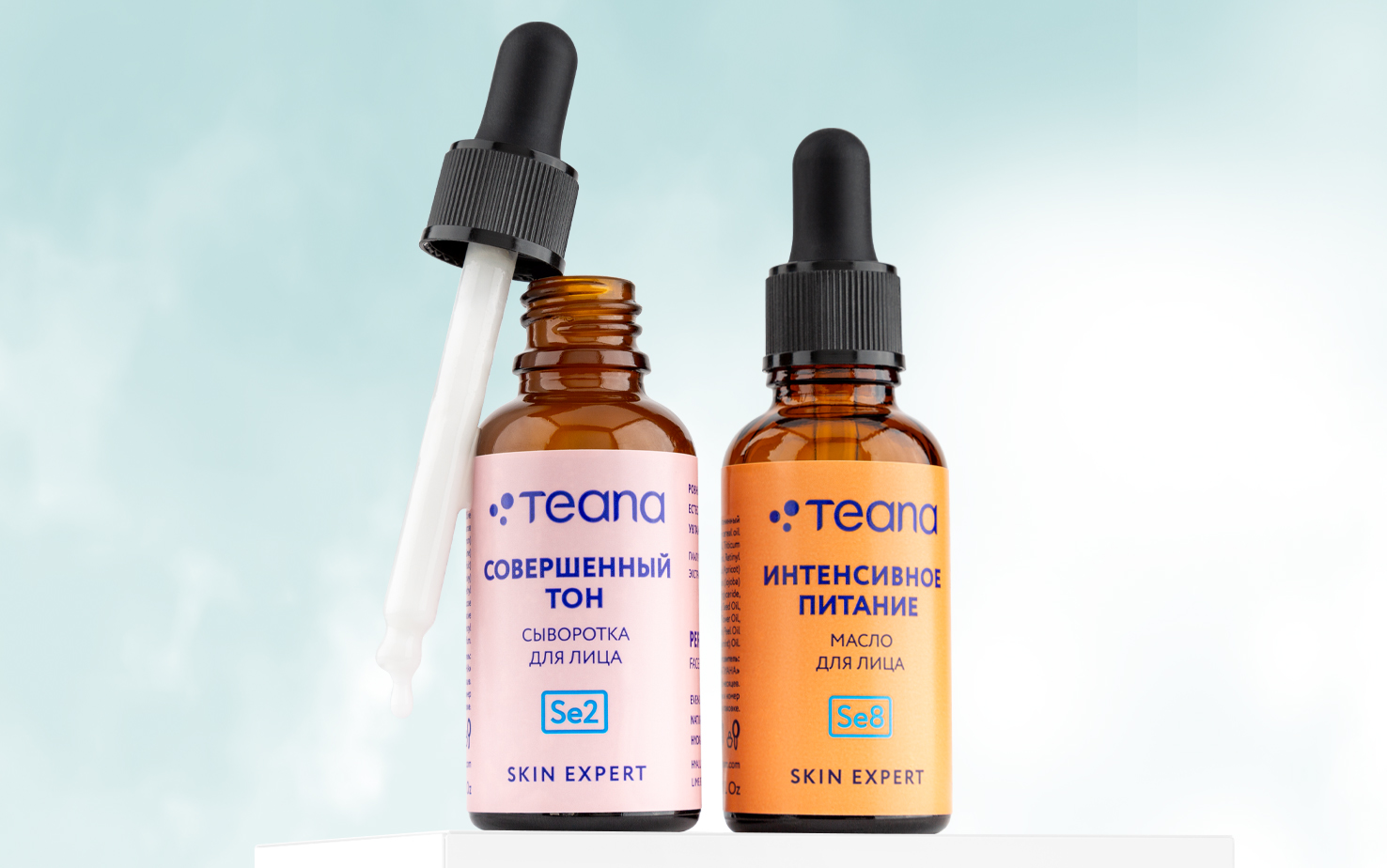 Two effective products have been added to the Skin Expert serums series: Perfect Tone and Intensive Nourishing Facial Oil.
As usual, the formulas were developed by Dmitry Stoforandov, PhD in pharmacology. They contain the best cosmetic ingredients with proven efficacy. Selected based on the synergy principle, they enhance each other's effect, which helps to achieve the salon result at home.
The Skin Expert line now includes eight products to meet the most popular consumer demands, from moisturizing and lifting to neck care.